Existential Crisis 2: The Elite Unit | Shoot-em-up
A downloadable Arcade Game for Windows
THE DEMO IS HERE! HAPPY NEW YEAR!
Existential Crisis 2 is a Horizontal shmup currently in development by Retrocade Media.

Insert exciting back of the box text to get you excited about my game

Story:
Unfinished. Please check back later for more.
Features:
Choose from 6 unique characters and ships, as well as a group of secret characters to battle the Allis!
Each character has a unique super attack to obliterate enemies with!
4 different difficulty modes for every player:
Easy - Like Normal except you can continue from anywhere.
Normal - The recommended difficulty for beginners
Hard - Extra patterns and functions added to enemies
Explosive - For the true high score chaser, it's like hard with a lot more bullets to scrape
Several gameplay modes:
Story!
Arcade!
Time Attack!
Practice!
A 2 Player mode that has been described as:

"It's like playing as tails, you can let your little brother play and it's entirely inconsequential"
That's not entirely accurate but I thought the quote was funny!

Features a text synthesization announcer!
A myriad of cheat codes to modify the game with (Most of which disable high scores)
Full controller support with customizable controls and button prompts for each controller type!
Toggle Free Play! Try the CRT filter! Toggle Controller Vibration! Make the game even more pixelley, and more in the options menu!
Scoring:
While you're not holding down the shoot button you will receive a constant flow of points, which are multiplied by the point multiplier.
To build the point multiplier you kill enemies and scrape enemy bullets.
The point multiplier has no cap but is reset when you die.
The point multiplier will drain by 1/3 and reset the timer if you are hit.
The point multiplier will start draining if it has been 1.5 seconds since the last time you built it up.
You can collect BONUSES at various points in a level. These bonuses will award 750 points, times your current score multiplier.
While you are using your super you will stop receiving flow points however you can continue to build your multiplier.
A large portion of scoring includes end of level bonuses. You get a bonus for:

Lives left at the end of the level
Health left at the end of the level
% of enemies killed
No miss bonus
Amount of bullets scraped
Time bonus on a boss
Bonus for saving the spacemen in each level
Screenshots!
Screenshots are of in development versions of the game. Everything is subject to change
Title Screen (With CRT Filter)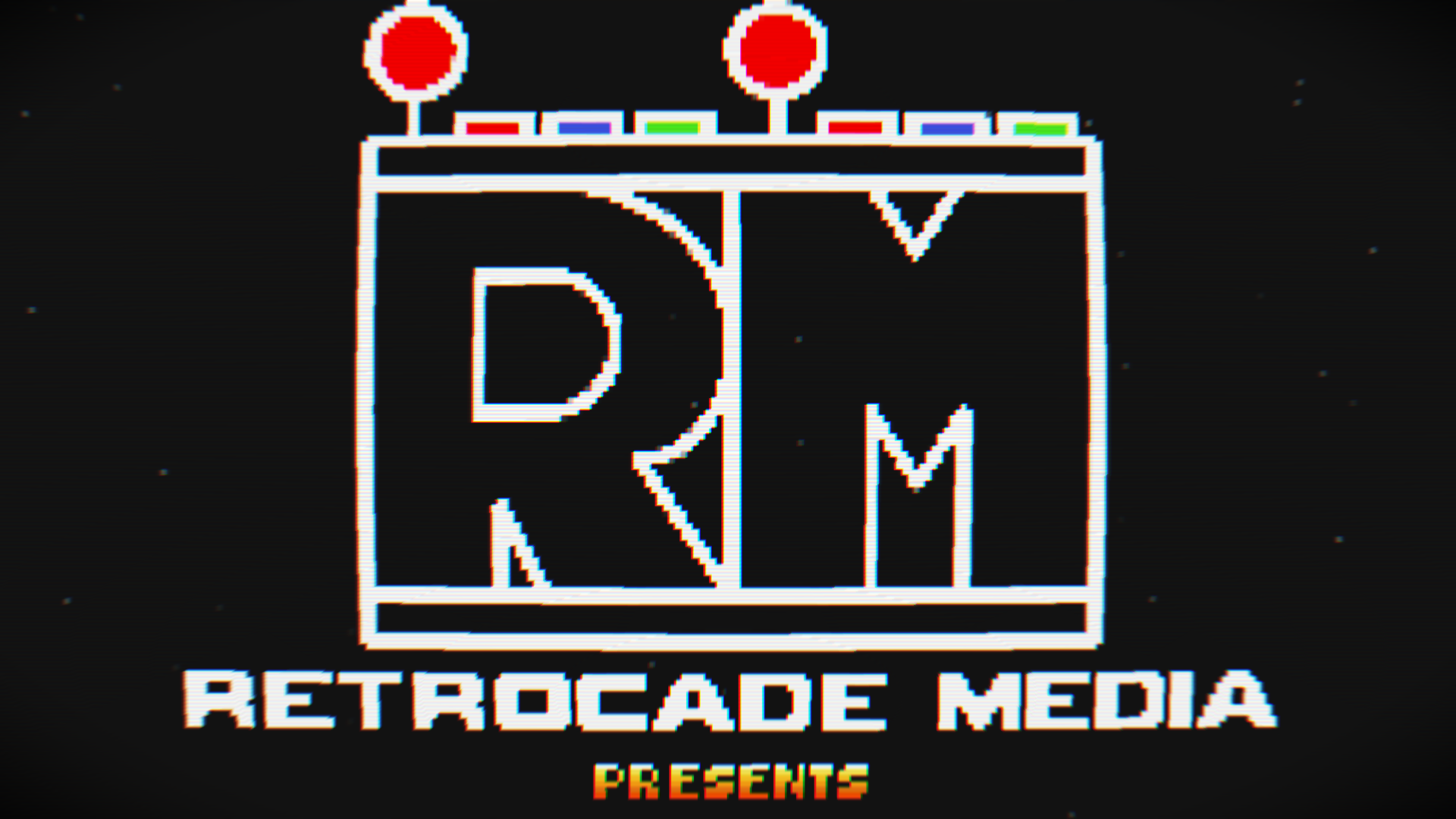 Character Select on Normal difficulty

Character Select on Explosive difficulty

How To on Explosive difficulty

Gameplay on Normal

Gameplay on Explosive difficulty

One of the many supers in action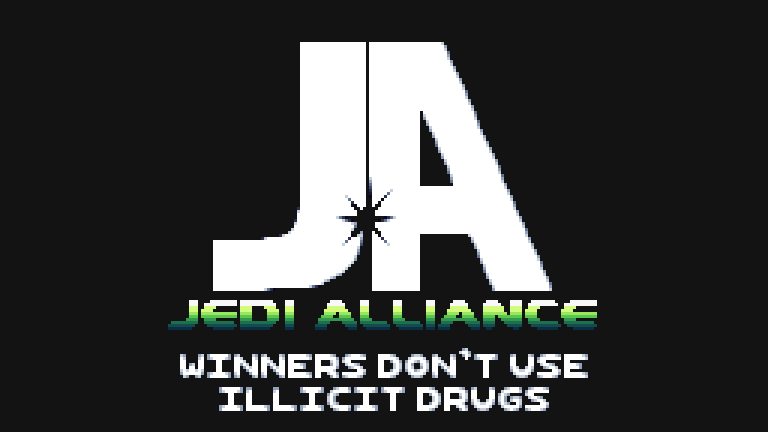 The demo contains the first three levels of the game. If you find any bugs or have any suggestions please leave a comment!
Palette is Endesga 64 - Created by Endesga @ENDESGA
Install instructions
Extract the files and run the .exe to play!
Up and Shoot is pretty neat.